PLASTIC FANTASTIC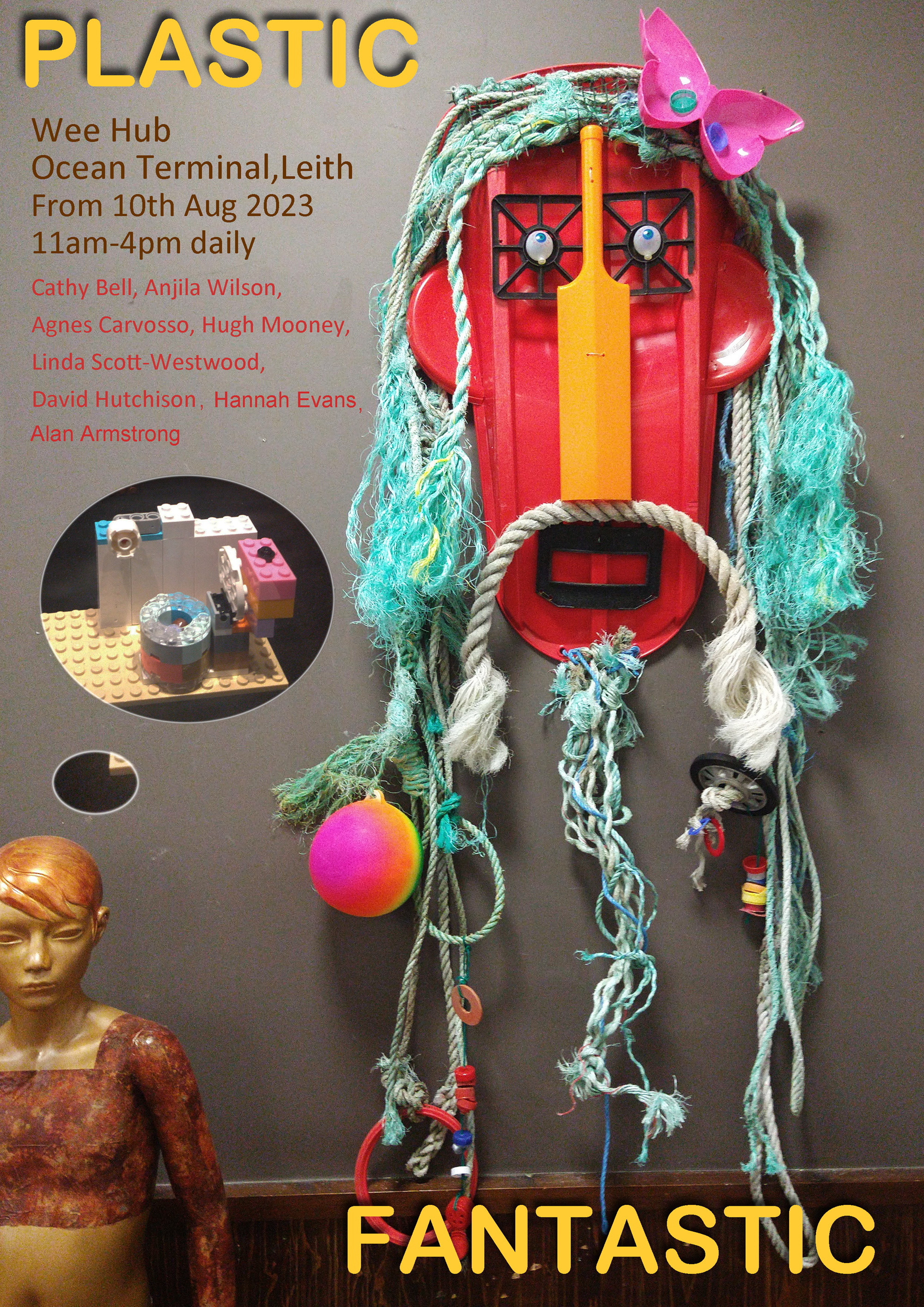 The Home of Irresistible Art, The Wee Hub, Ocean Terminal, EH6 6JJ from 10th Aug 2023.
New exhibition Plastic Fantastic opens on Thursday 10th Aug. Features Cathy Bell, Anjila Wilson, Agnes Moon Art (Hugh Mooney, Agnes Carvosso), Linda Scott-Westwood, Hannah Evans, Alan Armstrong and myself.
Prints
Prints, cards,posters and other merchandise in my REDBUBBLE SHOP.